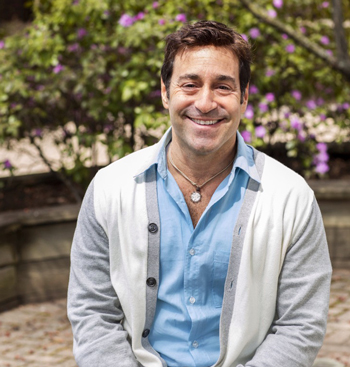 Two quick reminders today and then you can go back to the awesomeness I hope your day is bringing.
First – Remember to send in your designs for my new "I Am Enough" t-shirt. Currently, you've sent in 7 great designs and this one is in the lead!
Second – for you parents and caring others in New York and New Jersey, I'll be teaching at an event hosted by the Tyler Clementi Foundation and North Jersey Pride. Both the Facebook event or the flyer have all the information. It's such an honor to work with Jane Clementi and the Tyler Clementi Foundation and I hope to see you there.